Netflix brings back the new series of Queer Eye, it comes to the next level. Fab 5 – Tan, Antoni, Karamo, Bobby, and Jonathan, they all have their own personality and style. Fashion can be luxury and it can be so "down-to-earth" as well. Sadly, I am not a raised from a rich family, I shop from Uniqlo, H&M, Asos etc. Yves Saint Laurent said " fashion fades, style is eternal". It is so important to find our own style instead of copying from others, or just following the trend. Personality is everything!! Clothing is not something to show off, it's the thing to present yourself! Fab 5 taught me that no matter who you are, you deserve to have your own beauty from inside to outside!
These are the things I learnt from Queer Eye……
1 Always clean your closet
No one wants a messy closet! I used to be lazy to clean my closet. It's funny that I need to spend so much time on finding the shirt I remember I bought before. So, I spent a day to clean and organize my closet, sorting by style, colour and season. I donated and threw the clothes that I won't wear again. Some of them are so brand new, the price tags are still on… That's why it's important to clean your closet. Now I can easily find the right shirt I want to wear everyday.
2 Take care your skin and hair
Yes, putting on the right shirt or right pants is important! Also, please take care well your skin and hair. Style is a total look! You have to take the balance between grooming and clothing. That's a simple theory! We all want to present the best version of ourselves. it doesn't mean that we have to do 10 steps like your mum or girlfriend does. I know boys are lazy, such as me. Just do some few steps every day and night is fine. Clean your face, use a right toner to balance the pH value of your face, put on a moisturizer which is suiting your skin type, maybe get a good serum if you want more. That's all, just few simple style to make your skin looking good!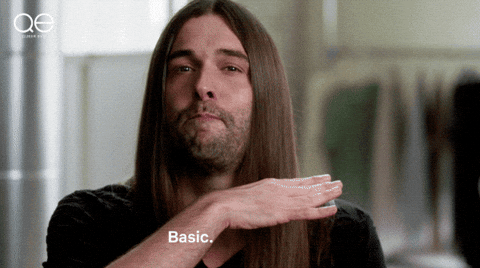 Taking care your hair as well. Boy, you know what I am talking about. A good hairstyle means everything! Go find a better salon, and asking them to pick a hairstyle which suits you face!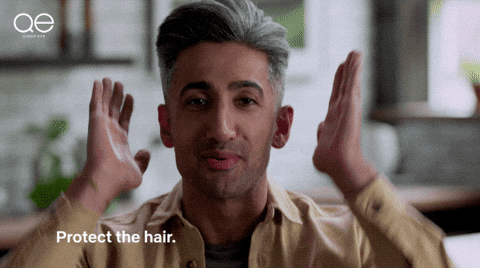 3 Suit is everything you need
If you don't have a nice suit, you can't be a real man! I know that not everyone can afford to tailor make your own suit. But it's still important to get a nice suit. How I figure out? I bought it from fast fashion store such as Uniqlo or Zara. Go finding a tailor to do alterations, their magic hand can make the suit fits your body. You can save much money than buying a suit in Tom Ford.
4 Cool Cultural Tee
Antoni is definitely my favourite! Simple answer, he's HOTTTT! Although, he doesn't do much in the show, only teaching us how to cook some super simple dishes… He likes wearing cultural tee, sending from what you are wearing and looking cool! Be sure that the tee suits your physical and mentally! If you have such a great body like Antoni, just wear something well-fitted and showing your muscles. Also, be careful of what message you want to speak out! You know, sometimes people like to wear a silly slogan tee……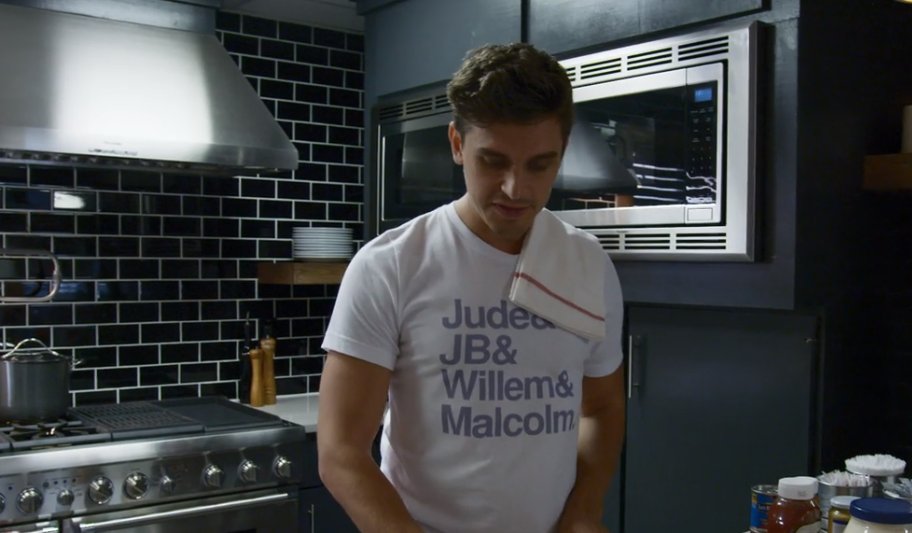 5 Never forget who you are!
Always, be true to yourself! Do not try to follow the trend which is not your style. Never do anything you don't like, you don't want to. I like to look at myself in mirror, and asking myself if this is good for me? if this is what I want?
You can find out the brand new season of Queer Eye on Netflix!  https://www.netflix.com/title/80160037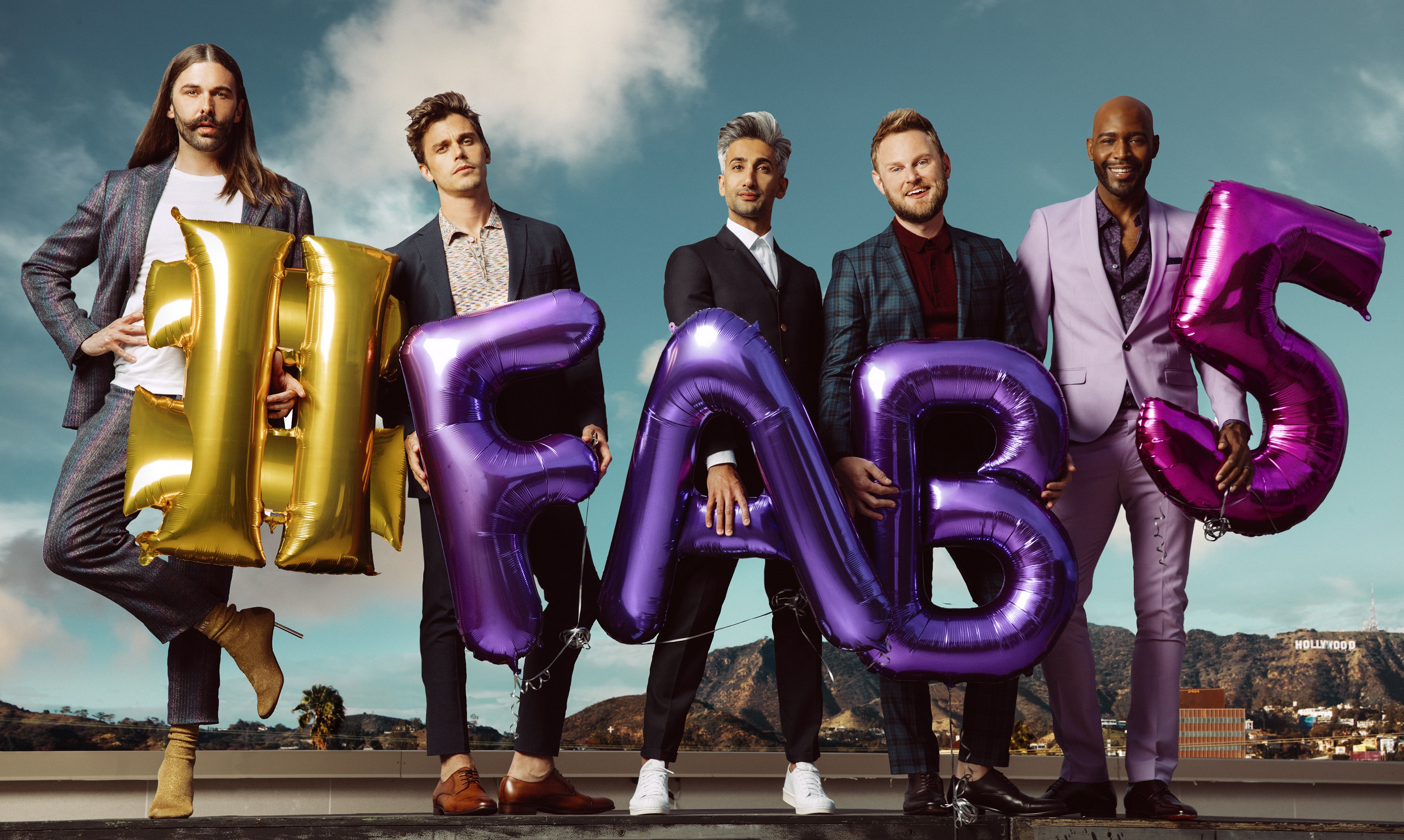 xxx p.